Marginalised and disadvantaged communities will be valued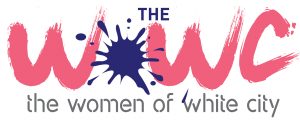 Watch The Mayor Of London Culture Seeds film about 'The RENA Initiative presents: The WoWC' project
'The RENA Initiative presents: The WoWC (Women of White City)' project began as a programme of painting workshops and art exhibitions on White City Estate for women – and gender identifying women – who are older, social isolated or unemployed.
These workshops give intergenerational participants a safe space to make new friends, manage stress, feel visible and valued, improve their mental health and wellbeing, and share their life stories through the medium of painting.
In response to the Covid-19 pandemic, we launched 'The RENA Initiative presents: The WoWC Create&Connect' project to deliver online and offline workshops remotely and provide additional support services. Thanks to the kind generosity of W12Together and The National Lottery Community Fund, we are now supporting women from marginalised communities across London.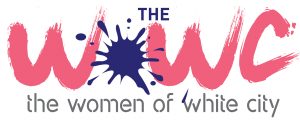 • Creating positive and empowering environments for women –including trans women, gender non-conforming women and non-binary persons– from all backgrounds and cultures to share experiences and develop meaningful relationships.
• Bringing people together to improve social integration and community cohesion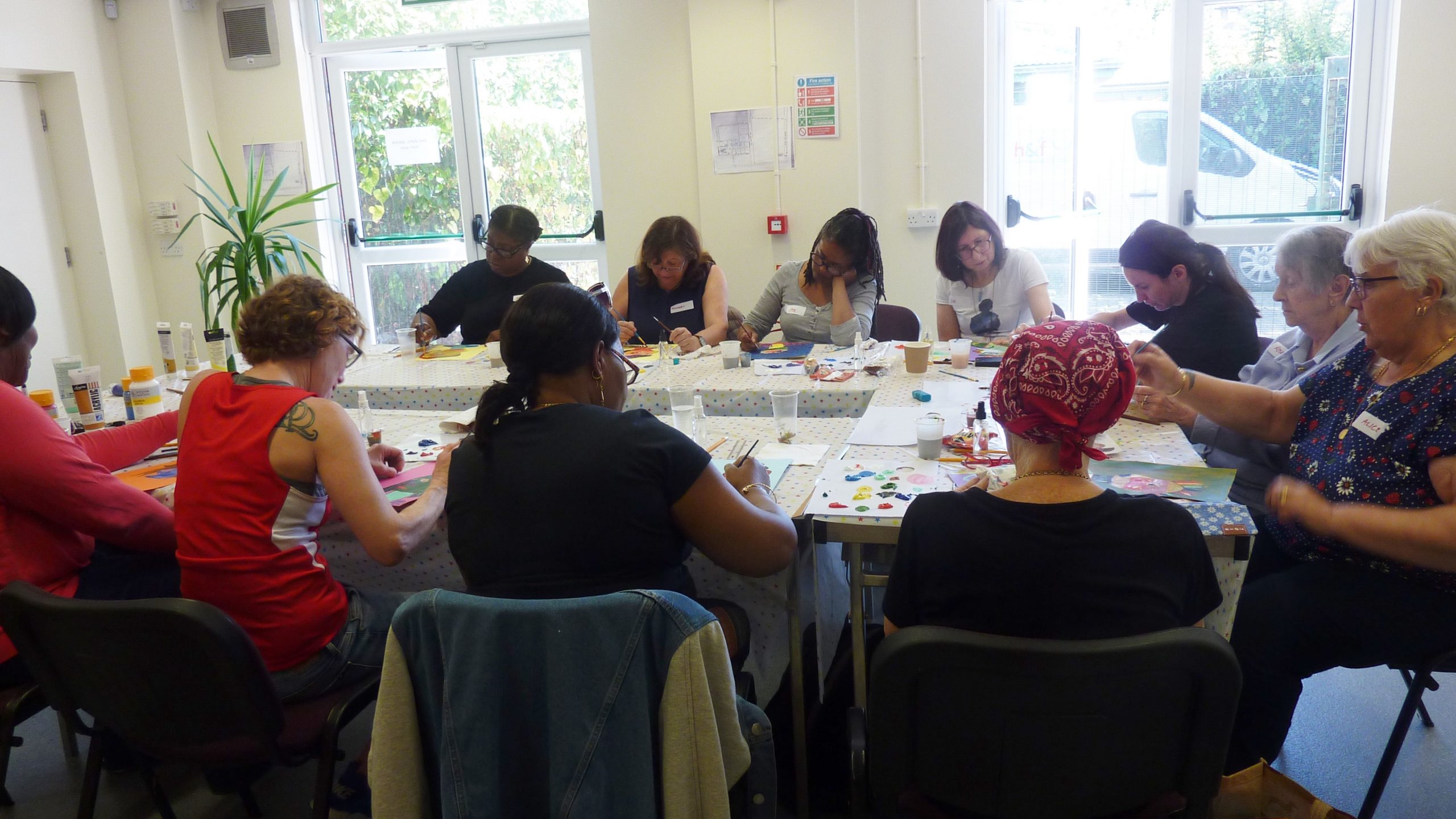 Improving Mental Health & Wellbeing
• Giving a voice to women from marginalised communities to be self-expressed through visual art
• Reducing the impact of loneliness, anxiety, stress and depression
• Providing practical and emotional support to improve people's mental health and wellbeing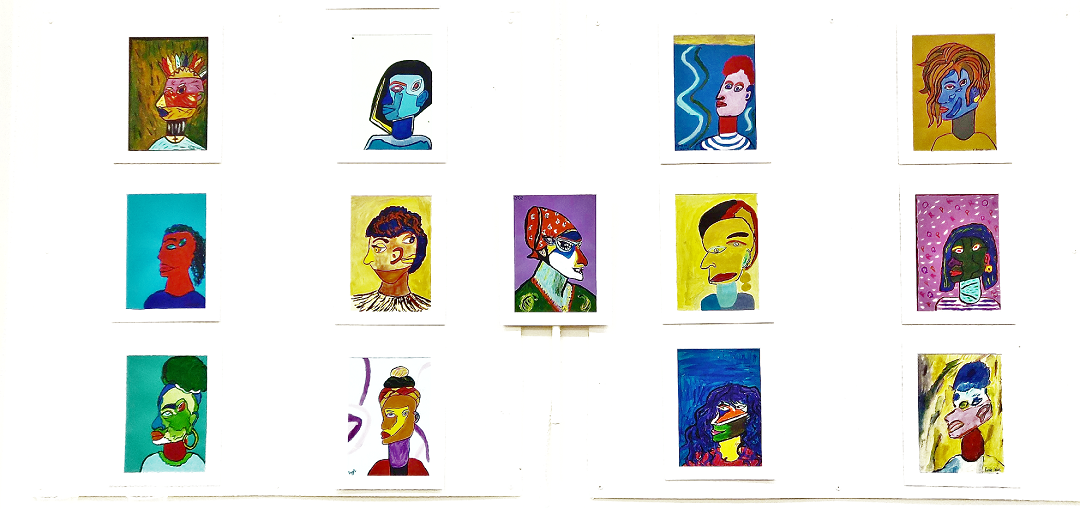 Strengthening Communities
• Generating opportunities to celebrate diversity, share cultures and generate conversations that will diminish barriers and create community cohesion
• Building sustainable social networks
• Unifing businesses, community organisations and local residents
• Providing a lasting positive legacy for communities